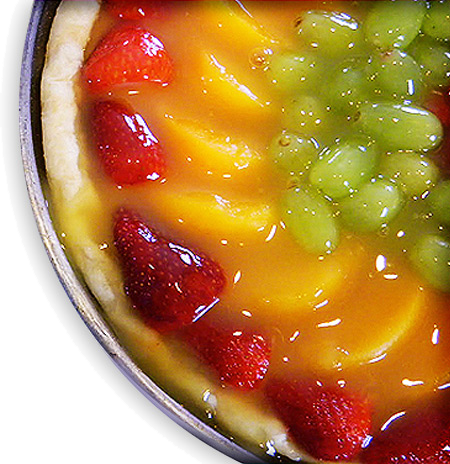 YOU CAN ENJOY YOUR
FAVOURITE

FRUIT ANYWHERE
The most convenient, consistent, full of goodness, timeless food source available for everyday and any occasion!
Canned fruit is picked and packed at the peak of ripeness with all the goodness locked inside. No preservatives or refrigeration are needed.
Find out the health and nutritional benefits of canned fruit compared to fresh fruit.
Why does the world's most tested packaging work so well?
Find out how the world's most recyclable packaging can change lives.
Look who have had amazing adventures with ambition and tin cans.